It's a parody, right? It has to be.
Home
>
Safety
> Red lights for anti-gun solidarity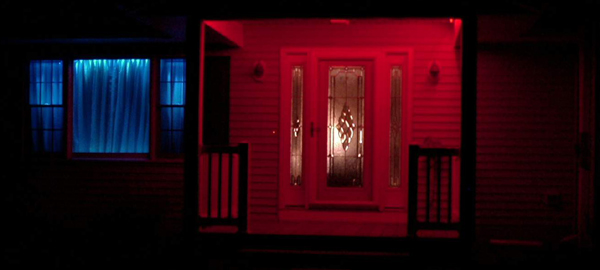 Red lights for anti-gun solidarity
Posted by:
Dr. I. M. Swindler
146 Comments
Rate this post
A new trend is sweeping the nation. It's called "red lighting". Activists are changing their normal white porch light bulbs with special red bulbs letting the world know This is a gun free home.
According to Jane Seymore who is the director of operations for the Department of Protecting Everyone (DOPE) we will soon see millions of homes adorned with red bulbs.
It is clear to me that everyone is lookimg for a safer enviroment to raise their children. A gun free safe home is everything America is supposed to be. – Seymore

So far many of America's largest retailers have been selling out of the red bulbs quickly. "We can't get them in fast enough. They are flying off the shelves." Claims Bill Barskey president of marketing research for Walmart, "As soon as we get them in there is a line of well-intentioned people buying them up."
Not everyone is excited about this idea. Our reporters spoke with Americans on the street to get their opinions and they were mixed.
This is the dumbest thing I have ever heard of. Red lights are for the bedroom and thanks to you I can't find any now. – Carlos
My home has red lights on both the front porch and the back. We have strimgs of red lights in the trees to let everyone know we are a gun free home. -Hillary
This is crazy how dumb can you……. wait, uh this is actually a good idea. I am glad that gun free homes will have red lights. Good for you folks. I love this, -Tyrone

As we all are immersed in the sea of red protective lights be sure to remember that the red light means a gun free zone so all of you would-be attackers and thieves please leave your guns at the door.