I got "asked" this question via Twitter: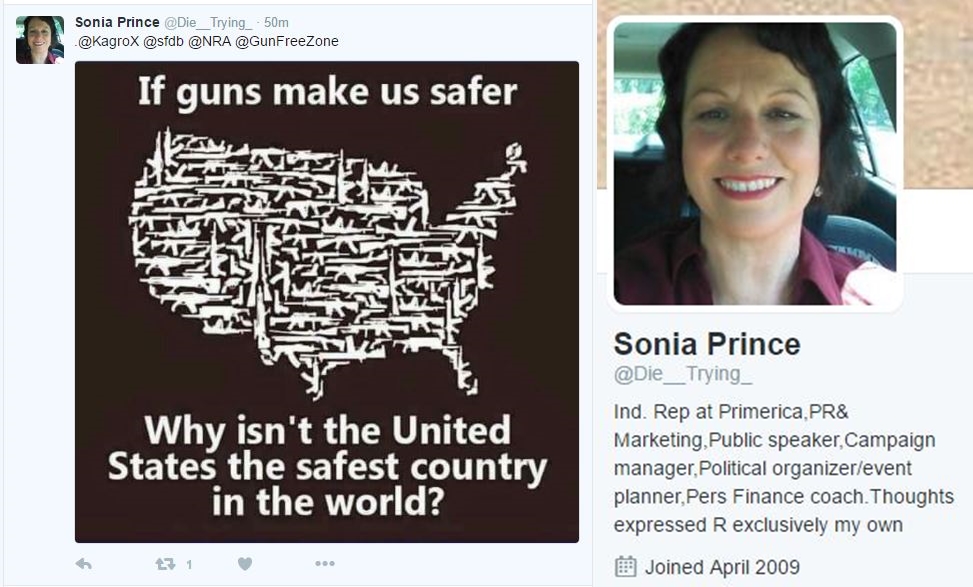 This is what happens when the quality of teaching at schools of levels becomes just a mush of the latest PC rage and history is just a hash of "Let's Blame the West."
I want you to think about the following events of the 20th Century:
Armenian Genocide: Turks kill about 1.5 million Christian Armenians.
Ukraine Famine & assorted purges: Russians kill close to 20 million people, 7 million alone Ukrainians
WWII Germans kill 10 million Jews and other undesirables.
Mao's Great Leap Forward accounted for 45 million deaths. The Cultural revolution might have been as bad.
Pol Pot's Year Zero: About 2 million.
Now think back (or search if you are young) about all the regional conflicts that did not reach seven figures worth of casualties. You have Nanking pre WWII where the Japanese erased 300,000 Chinese from the city and even make it a sport. You have the Serbs and the Croats exterminating each other in WWII and then again in the 1990s (They actually have been killing each other since the 15th Century), Israel Vs Arab Countries, Biafra, Congo, Burundi, Rwanda, Somalia and countless other African dust-offs. Brits versus Irish for Northern Ireland. Guatemala's genocide against the Mayans. And my "favorite": The independence of India and the creation of Pakistan that led to over a million deaths… but you never hear about this triumph of non-violence.
That is scary shit, the stuff of nightmares. If we add all, we are talking about 100 million non-combatant deaths during the 20th. Now think of this:
Every single nationality and race mentioned above lived and lives in the United States.
Got it? Do I need to use crayons to point out the obvious? None of those rivalries, some dating centuries and even millennia, dare to bring that to the US. And yes, our laws and type of government have an influence, but make no mistake: the ability for any group to being able to arm themselves makes their traditional enemies think twice about pull on some old country killing over here. Like the old gunnie saying goes, it is Peace through Superior Firepower. You don't fuck with me and I won't fuck with you. Or my favorite from Massad Ayoob:
Hunting ain't fun when the bunny shoots back.
So Yes Sonia. You live in a very safe country. 100% safe? There is no such thing in the world no matter what kind of BS Gun Control Advocates try to sell.