When are the racists like Obama, Sharpton, DeBlassio, Hillary and BLM going to be held accountable?



1 San Diego cop killed, another wounded in shooting
Published July 29, 2016
FoxNews.com
Facebook
4479
Twitter
1688
livefyre
1978
Email
Print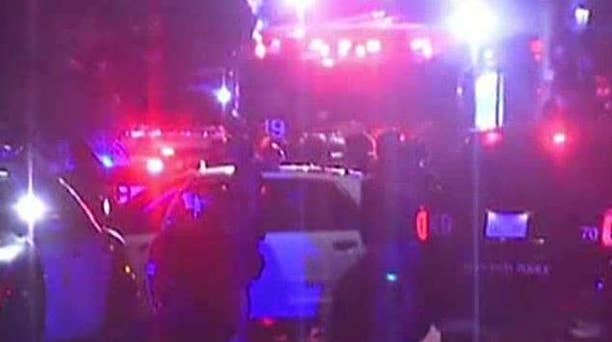 NOW PLAYING
Two San Diego police officers shot during traffic stop
DEVELOPING – One San Diego police officer was killed and another one wounded when a driver they stopped Thursday night opened fire on them in the latest in a series of cop shootings around the nation.
The suspected shooter was arrested, and police said they were not pursuing any other suspects. Neither the police officers' nor the alleged gunman's names were immediately released.
View image on Twitter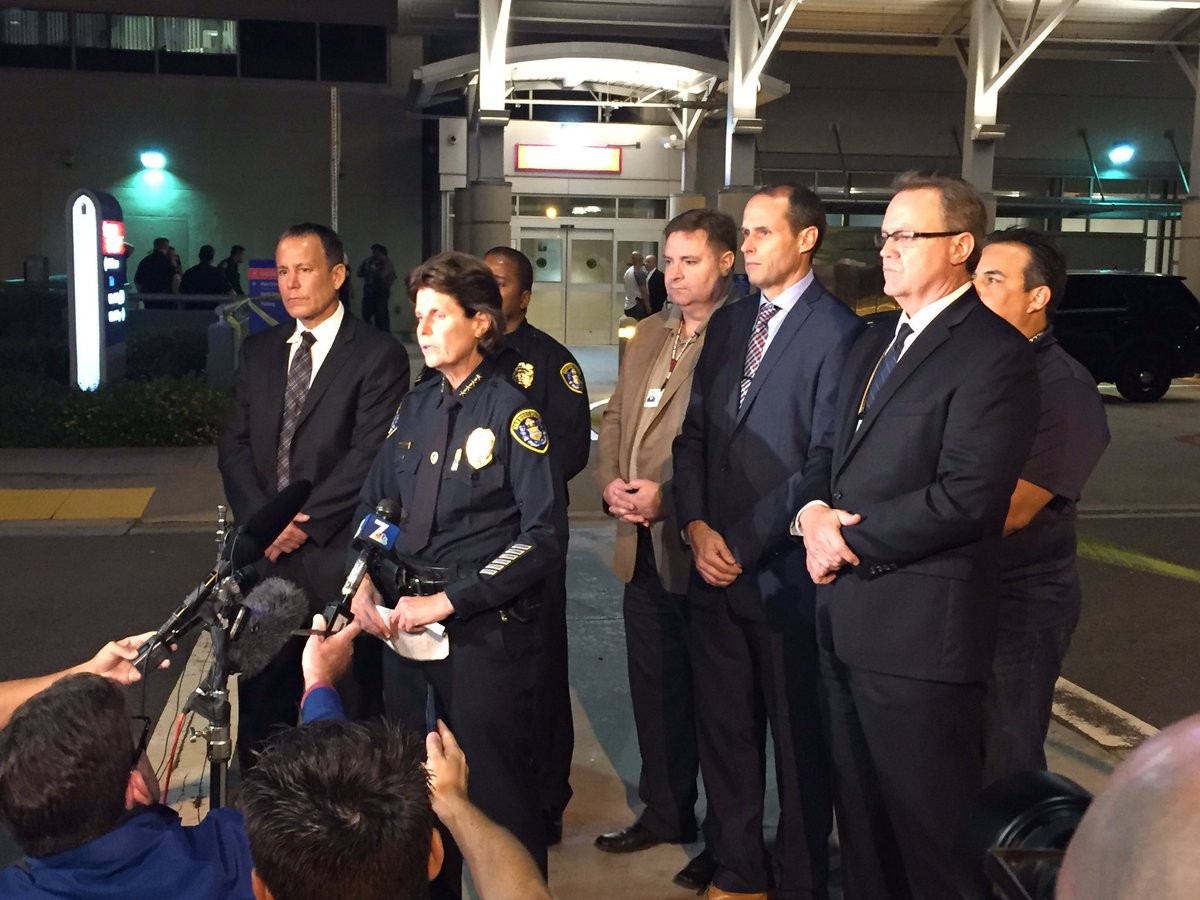 Video footage showed officers out in force with numerous squad cars with emergency lights flashing lining a street, officers on foot, and a helicopter buzz overhead.
Police said the officers were shot while making a stop and immediately called for help. The officer who died was shot multiple times.
The shooting comes with law officers around the country on alert following the killing of officers in Dallas and Baton Rouge, Louisiana, this month.
Five Dallas police officers were killed July 7 by a sniper as they guarded Black Lives Matter protesters, and three Baton Rouge law enforcement officers were targeted and killed by a gunman on July 16.
Statistics show the number of police officers killed in the line of duty had been on a downward trajectory since 1970. But this year, cop deaths are up more than 50 percent, and the victims in Dallas, Baton Rouge and other cases were targeted for assassination rather than killed in the process of confronting dangerous criminals.
According to the National Law Enforcement Officers Memorial Fund, the number of officers fatally shot is already up 56 percent compared with last year.