Today makes for a perfect today to smoke a nice 4lb brisket for dinner.
Started off cutting down the fat cap a bit and rubbing this thing down with mustard to keep the dry rub on.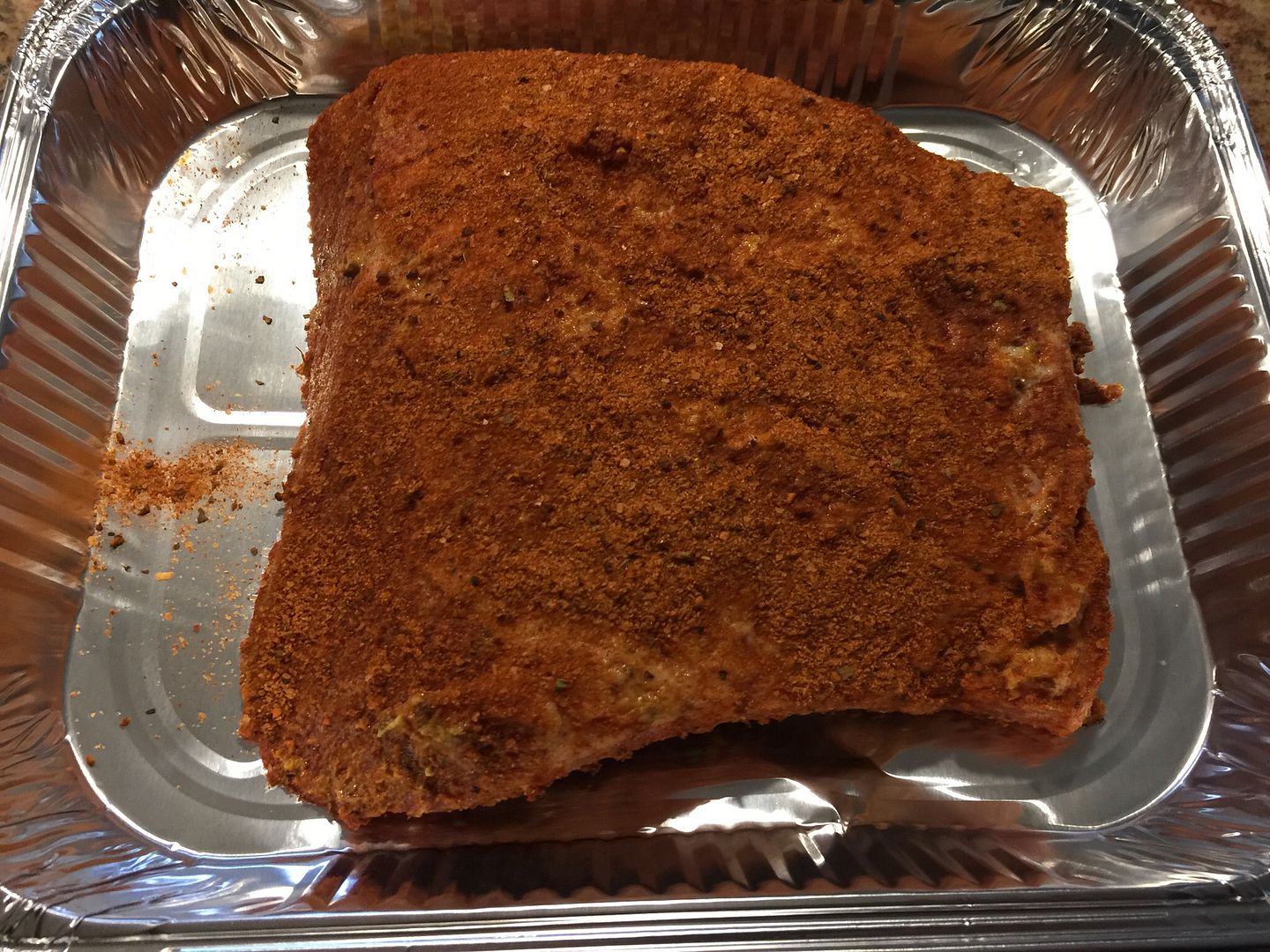 Went from the red cap to this blue cap rub because it has 50% less salt. The other one was a bit much.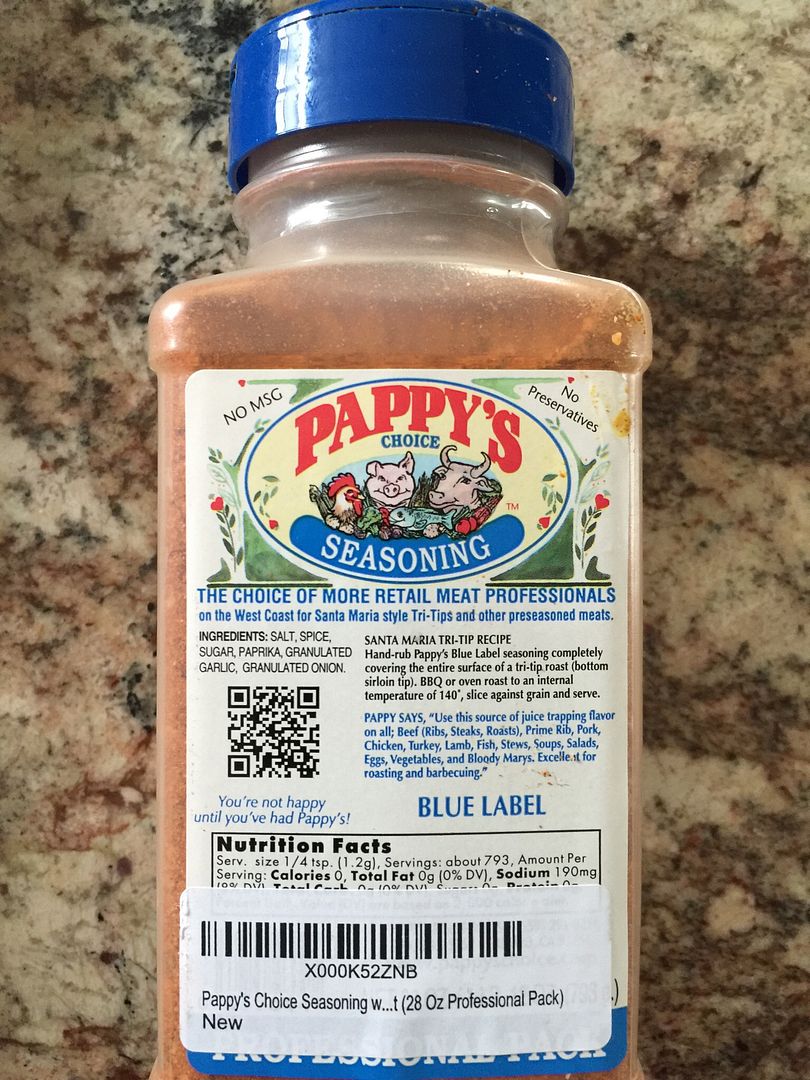 Started it around 7:00 am and this is around 4 hours in. Checked the probe temp and refilled the apple juice container. Cooked with the fat cap up this time to see if it makes a difference in meat tenderizing.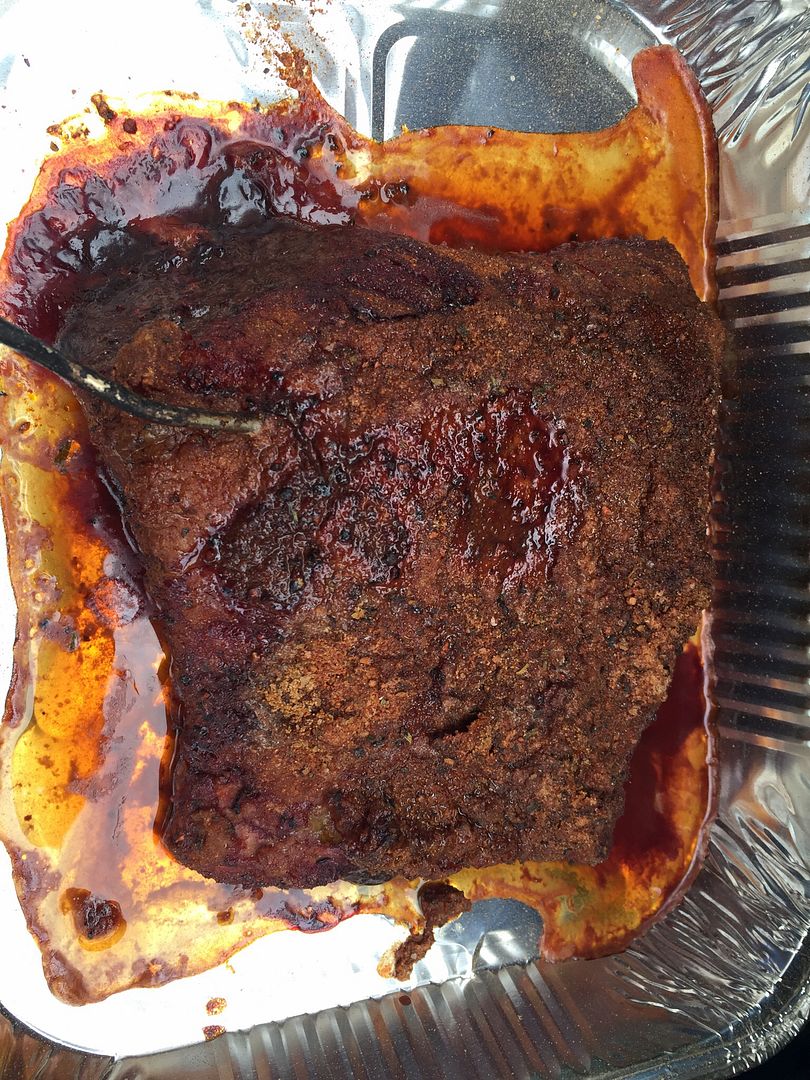 It will be cooked until it hits an internal temp of around 205, then pulled and foiled and gets to rest in a cooler for a couple of hours. Should be tasty.
I'll post pics of the results.