Click link for video.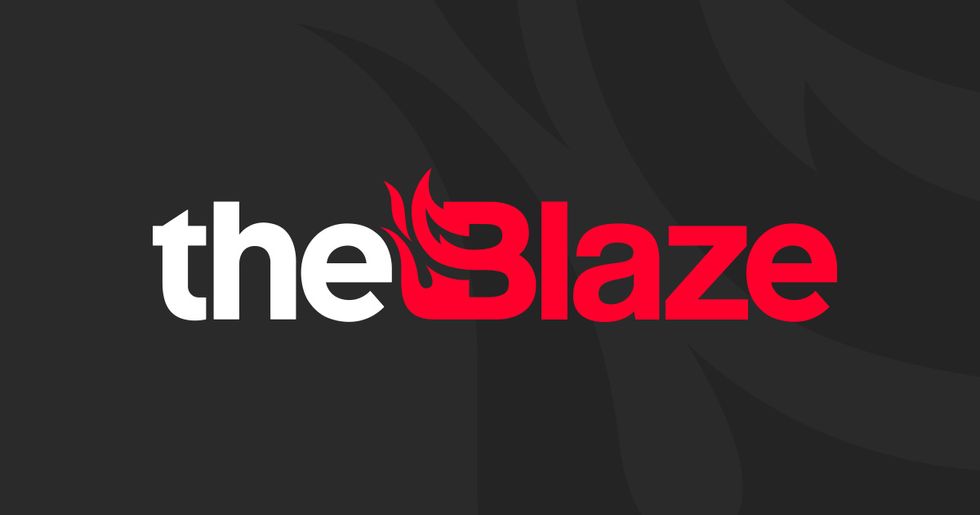 Apr. 4, 2016 11:01am
Kate Scanlon
Police say a Florida man tried to rob a church early Monday morning, and it didn't go as planned.
A church maintenance worker stopped the suspected burglar with his concealed weapon – and local reporters witnessed the incident.
WFLA-TV's reporter Lindsey Mastis and photographer Malik Parler were en route to cover another story on Monday when they saw Ed Clayton, a maintenance worker with First Baptist Church in Tampa, using a handgun to subdue the suspected intruder.
Image source: WFLA-TV
Clayton told WFLA that the church's doors had been damaged in a suspected break-in earlier that evening, and he was there to board them up. But he was concerned that the intruder might still be on the property or return, so he brought his concealed weapon.
The suspect did return to the church.
"I saw the guy walk up the sidewalk and he saw me and took off running," Clayton told WFLA. "So I ran down the sidewalk and when I got to the end of the sidewalk I didn't see anyone. I look over in the bushes and he's hiding."
Clayton said the incident was the first time he has had to use his concealed weapon.
"As soon as I hit the sidewalk over there, I took my weapon out just in case," he said. "I didn't know where he was."
Police soon apprehended the suspect.
Police told WFLA that they do not anticipate that Clayton will face any charges because he was within his rights to protect himself and the church property. Clayton told the news station that he has a permit for his handgun.
According to WFTS-TV, the suspect, John Novoblyski, 23, has been charged with felony criminal mischief for causing an estimated $4,000 in damage to the church.
Watch WFLA's report below: