Armed Felon Dead After Allegedly Pulling Gun on Concealed Permit Holder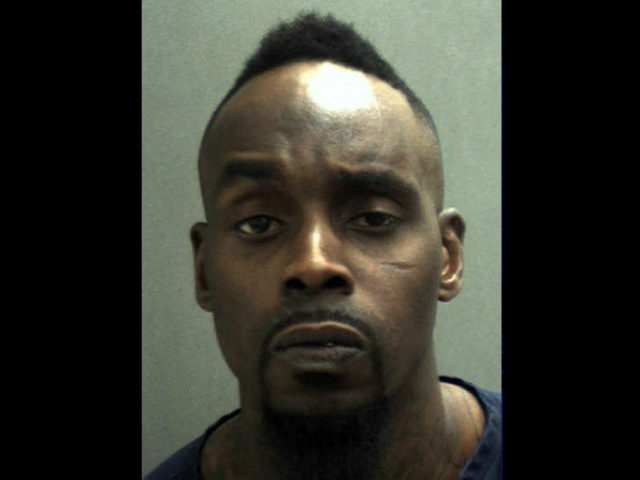 Orange County Police
by
AWR HAWKINS
25 Apr 2016
Orlando, FL
1,612
On April 25, an armed felon was shot and killed after allegedly pulling a gun on a concealed carry permit holder.
The alleged armed felon was at a Circle K around 12:48 a.m. in Orlando, Florida.
According to WFTV, the Orlando Police Department says 29-year-old Titus Bernard and 36-year-old Delvin Jamar Broner got into an argument that "was instigated by Broner." At some point, Broner — "a convicted felon" — allegedly "pulled out a gun." Bernard responded by pulling his own gun and firing several rounds at Broner.
Police said Broner died "on the floor of the business."
Bernard "has a valid concealed weapons permit," and police indicate that witnesses corroborated Bernard's "version of the events."
No employees or other customers were harmed.
AWR Hawkins is the Second Amendment columnist for Breitbart News and political analyst for Armed American Radio. Follow him on Twitter: @AWRHawkins. Reach him directly at

[email protected]

.