Biden: Administration's Opportunity to Secure Gun Control 'Probably' Gone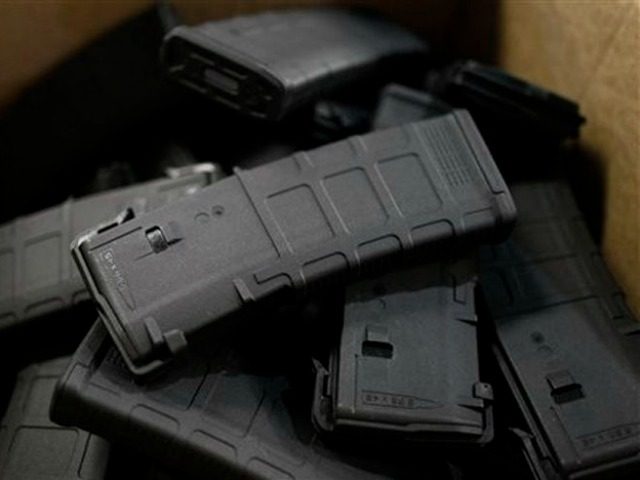 SIGN UP FOR OUR NEWSLETTER
While speaking at a May 24 gun control forum, Vice President Joe Biden suggested the time for securing gun control has come and gone and the Obama administration will likely not get another shot at it.
Biden's admission came just four months after President Obama circumvented Congress via a collection of executive gun controls for law-abiding citizens.
Those controls
included new requirements for NFA trusts, expansion of background checks to include more private sales, and groundwork for a future "smart gun" mandate. The controls also co-opted the gun ban for some social security beneficiaries.
But Biden suggested the administration has just about run its course on gun control. According to
The Washington Times,
Biden said,"We're probably not going to get much more done in the next nine months."
Biden went on to criticize lawmakers for checking, and eventually halting, various legislative attempts to secure gun control. He suggested Congress' refusal to pass gun control legislation is a sign of "dysfunction," going so far as to suggest the current Congress is the most dysfunctional since "the Civil War."
He encouraged state and local leaders to keep fighting for gun control in their cities and states.
AWR Hawkins is the Second Amendment columnist for Breitbart News and political analyst for Armed American Radio. Follow him on Twitter: @AWRHawkins. Reach him directly at

[email protected]
.