Hillary Clinton: I Don't Want To Repeal Second Amendment, I Want To Regulate It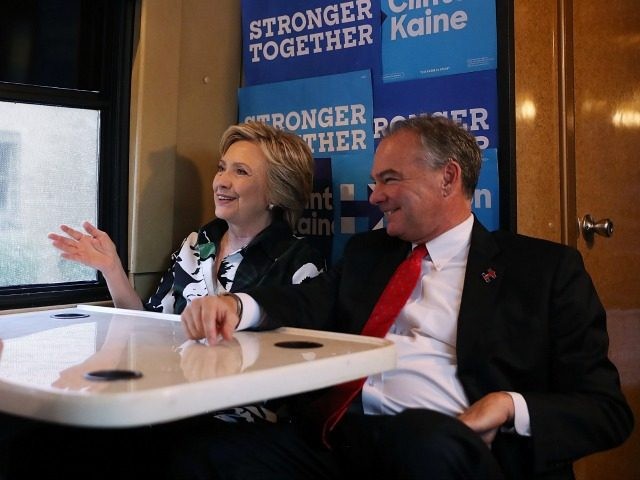 Host Chris
Wallace asked
Clinton about the existence of an individual right to bear arms, as relates to the Supreme Court's seminal decision in
District of Columbia v. Heller
(2008)
.
Although Clinton dodged a similar question twice when asked by
ABC's George Stephanopoulos on June 5
, she answered this time by saying "an individual right is in line with constitutional thinking." However, she hedged in her answer by stressing that no right is free from government oversight and regulation.
She referenced the right to keep and bear arms, saying, "That right like every other of our rights, our First Amendment rights, every right that we have is open to and even subject to reasonable regulations."
She went on to intimate that we have to do more than pray when a gunman opens fire in a gun-free zone, suggesting it is time for more gun laws.
Clinton said:
Everybody says, oh, let's pray, let's send our hearts and our feelings, and then nothing happens. We're better than this. The gun lobby intimidates elected officials. The vast majority of Americans, including gun owners, support the kind of common-sense reforms that I'm proposing.
On October 16, Clinton held a town hall at Keene State College and said an Australian-style gun ban is "
worth looking at
" for gun policy in the U.S.
AWR Hawkins is the Second Amendment columnist for Breitbart News and political analyst for Armed American Radio. Follow him on Twitter: @AWRHawkins. Reach him directly at

[email protected]