So I bought one of the KSGs shotguns that
LI Ammo
had on special for club members.
Thanks Alan & Josh
Of course you need to add toys to this thing.
Thanks to
ANYGUNWILLDOIFUWILLDO
for mounting the Howitzer and grips.
Besides pics I attached a video from Youtube where a guy did a fun range report. Much better than anything I could do here in this liberal SchiffHole
It has dual magazines that hold 7 2 3/4 12 gauge shotgun shells each plus one for a total capacity of 15
OR 13 3 inch shells
OR 25 Aguila mini shells
IMG_5638.jpg
I added the Howitzer Muzzlebrake by Hi-Tech. Supposed to reduce recoil greatly. Not sure how well but it looks bad ass!
A Kytex cheek rest, a recoil pad, The extended selector switch to switch magazines and a Dagger Defense DDHB Red Dot optic.
I also ordered a Magpul angled fore grip which hasn't come in yet
ANYGUNWILLDOIFUWILLDO
recommended these cool grips that he installed with a heat gun and they not only feel great they look factory
Bought a light for it but not sure I like it.
Might add a center mass laser if I can find one
Looking forward to trying this thing out.
I really look forward to moving to America someday and playing with it.
IMG_5643.jpg
IMG_5644.jpg
IMG_5642.jpg
IMG_5639.jpg
IMG_5641.jpg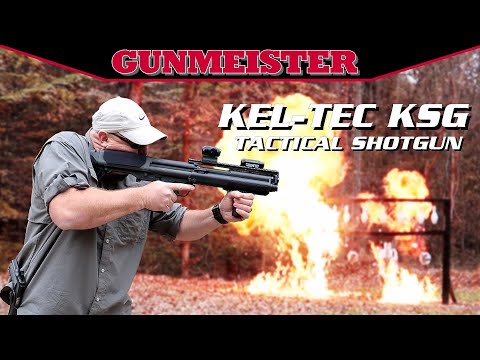 With 25 Minishells